15.02.2022
Zwischen diesen 2 Bildern liegen 10 Jahre - Viel ist passiert in dieser Zeit!
SACHEN DIE GIBTS........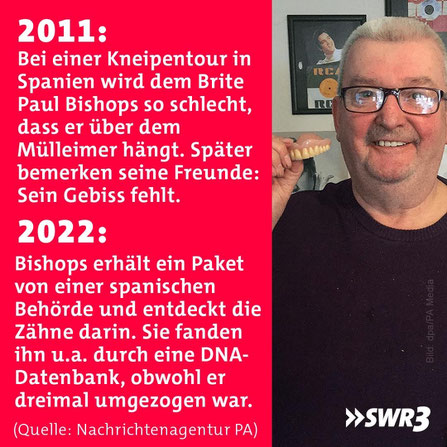 14.02.22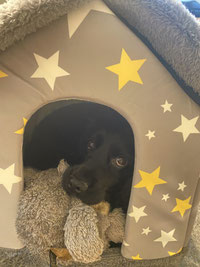 Nach endloser Suche haben wir endlich ein passendes Haus gefunden ♥
10.02.22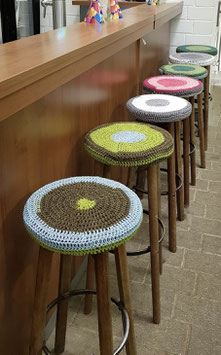 OLD CHAIR
We look at an old chair and wonder
whose bottom once sat there.
Was it someone Royal
or someone posh
with lots and lots of dosh,
or was it someone poor
that treasured a comfortable seat.
No matter whom it was,
just look and wonder
at the history of that old chair,
then just sit on it
and put more history there.
29 January 2008 
(David Harris)
02.02.22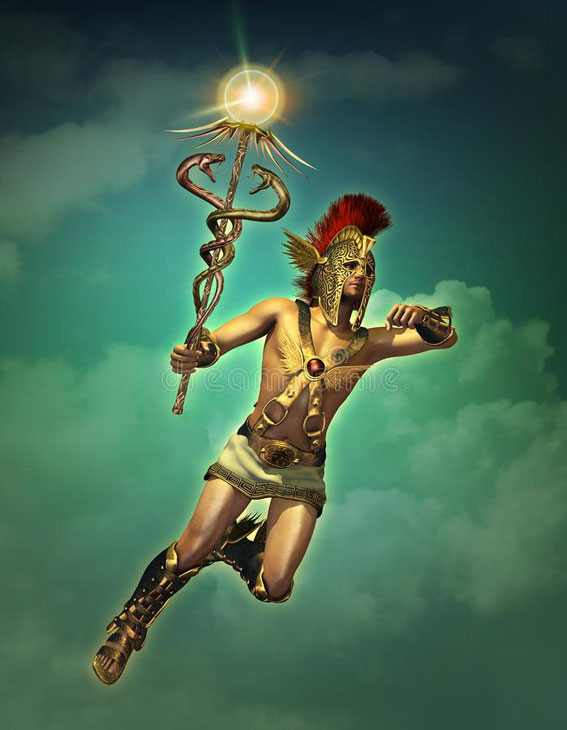 01.02.22
Until we meet again